As I walked across the Warschauer Brücke in Berlin-Friedrichshain, it started to drizzle. "Great", I thought, "this is going to go to hell now". I had an appointment to meet Lauren at the Urban Spree club, where she was going to give a concert that night. She had agreed to meet me for a quick photoshoot once once she arrived. There wasn't much time because she had to load in and do the soundcheck afterwards. Apart from having only a short time, I was facing unfavourable weather conditions – it was December and, in addition to the light rain, it was also uncomfortably cold. So when the rain started I lost all hope to have a relaxed outdoor shoot. My mind was spinning to find an alternative indoor location, but at that time of day, and in that area, it was very difficult.
When I found Lauren, she was taking shelter from the elements in her car, together with her support act, Emma Cole. We agreed to give it a shot right there and then, and we started shooting in front of the run down buildings of the RAW area. Lauren was very professional and creative, so we quickly got into a flow and managed to make the best of the situation. After just fifteen minutes, it was over, and despite this being the shortest photoshoot of my life – I am amazed by the results.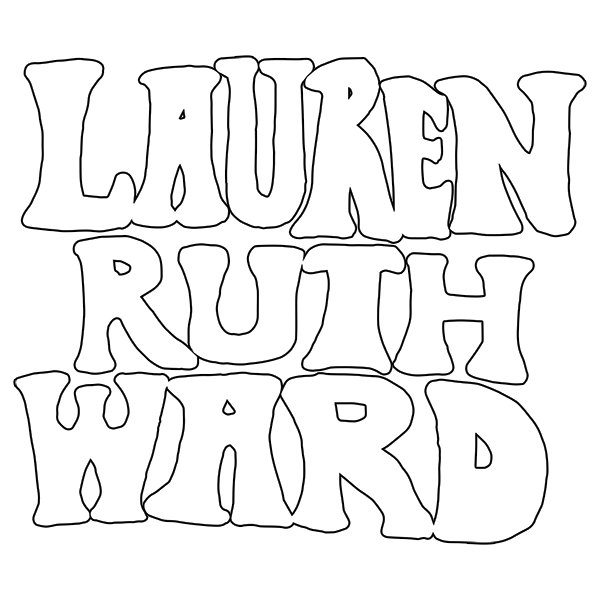 Unfortunately there was no time to do an interview, so this is a photo gallery feature. Enjoy.
See the complete set of photos with Lauren in fullpage size in the print issue of DEPICTED. Get your copy here:
Read on: